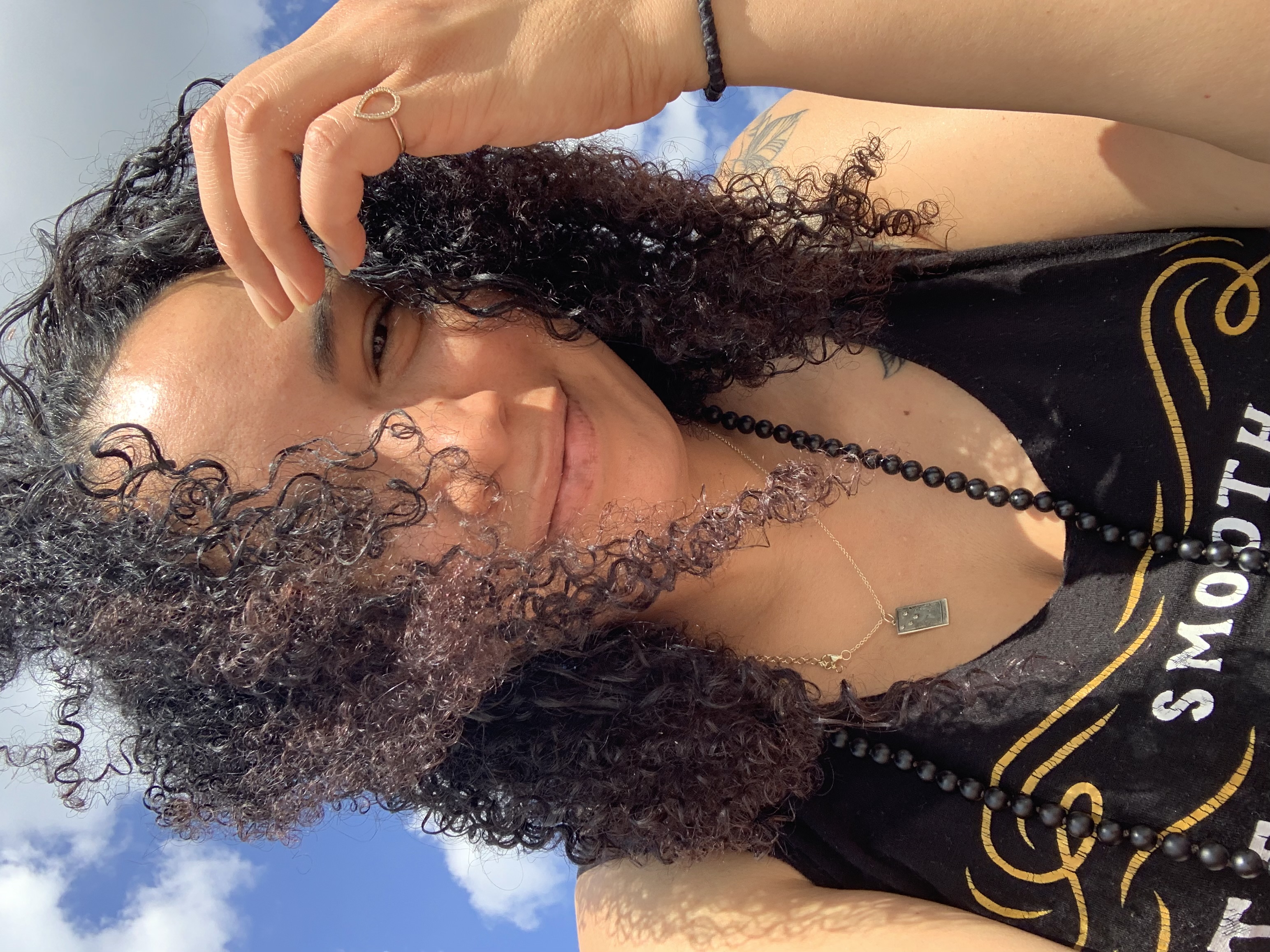 Hi, I'm your doula Maiysha.
Ready to discover your best doula self and feel confident going into births? Ready to be an empowered and educated expectant mom and parents? Join me in changing the world for the better one birth at a time!


The Childbearing Year offers a comprehensive childbirth education for new parents and doula training with high standards of core knowledge to prepare you for the work.
CBY doula students will be ready to begin and/or enhance their doula career. Instruction includes the many facets of doula work including anatomy and physiology of labor, medical interventions, ethics of doula work, what we do and don't do, and running your business
CBY expectant parents get to learn directly from me and my over 25 years of birth experience. As a doula I support all birth preferences and styles.


I chose Maiysha because she's blunt, knowledgeable, honest, very experienced and clearly loves what she does. I was impressed that she educates using evidence-based research for birth outcomes (oddly rare in a sea of old-wives tales and opinions) and that she's a real champion of the rights of birthing mothers. All of that aside, when she walked in when I was in labor, THEN I really understood what she does."
- Sophie N.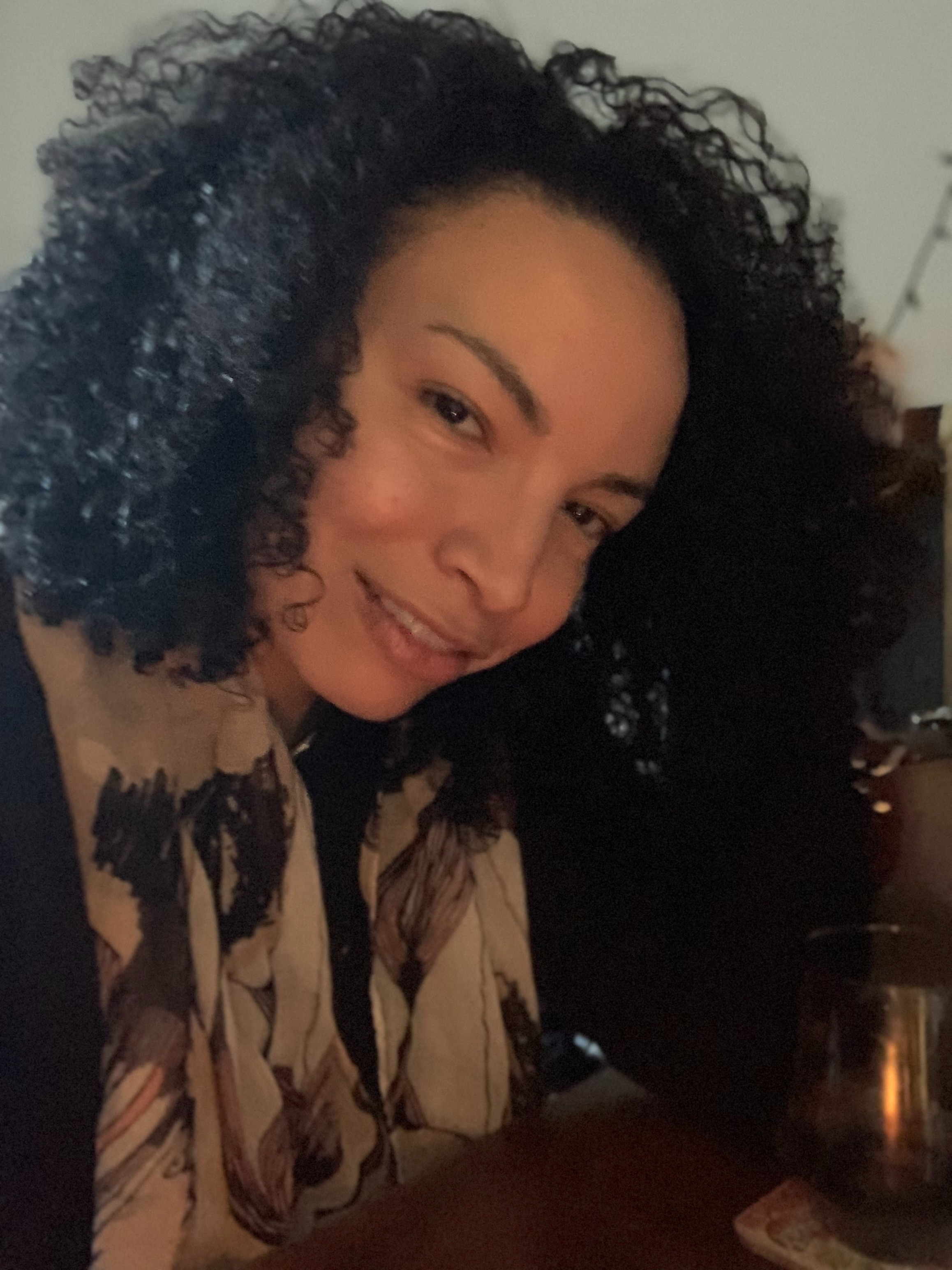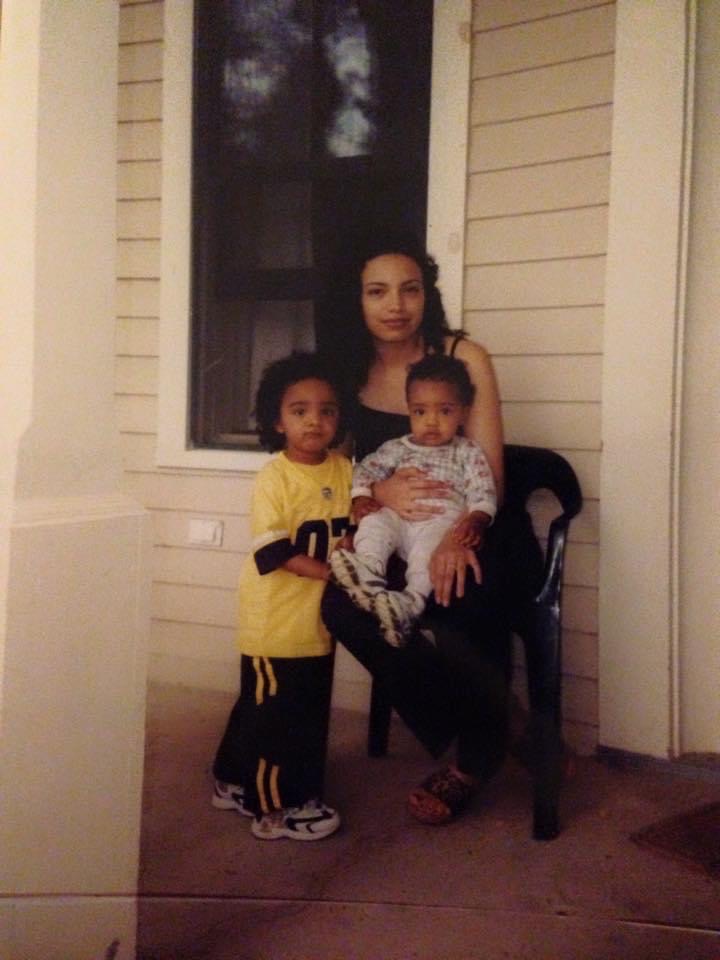 Misunderstood and underutilized. Lets take a deep dive into what a doula does and how to do it well.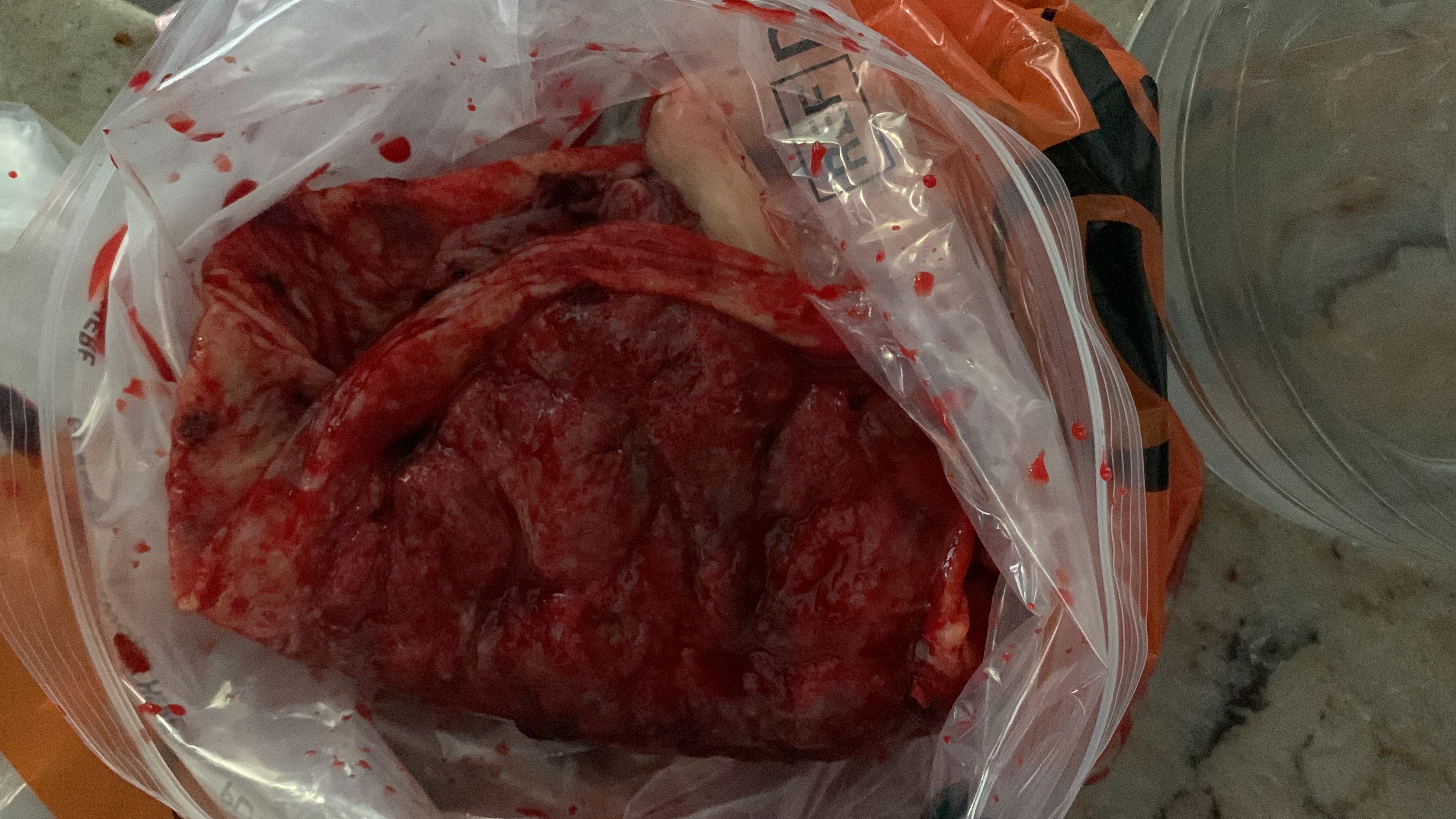 Be the expert your clients can rely on. Learn the basics and not so basics of labor and delivery so that you can be a wealth of knowledge and support for your clients.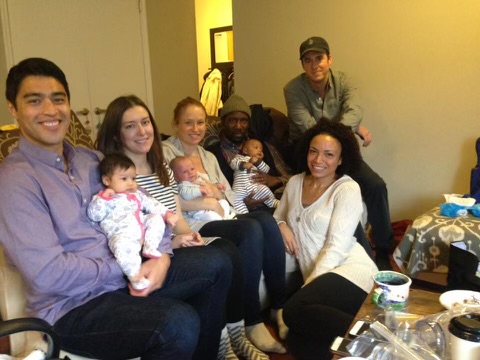 Meet some of my real clients and learn from them what a doula really does and what was most helpful for them. Listen to real birth stories and undestand how all your core knowledge applies to real world situations.